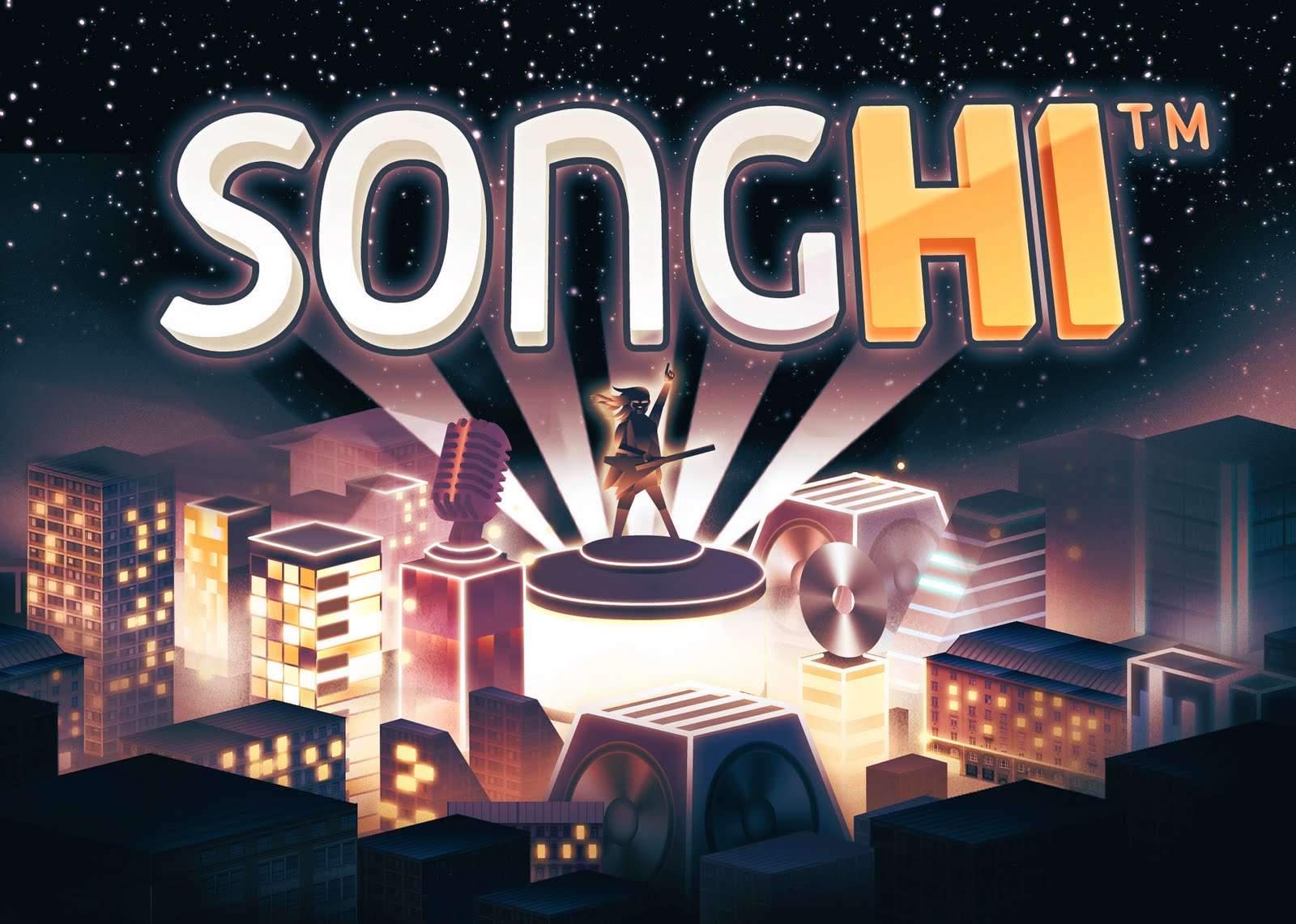 SongHi Entertainment
2009 – 2011
A virtual community created around people interested in creating music. Create and share music loops with others.
I worked as a software engineer on user facing features such as the piano roll.
The design intent was to make it fast and easy to experiment. You could paint notes in and out with a click, and filter them to specific scales to try different melodies as fast as possible
By this time smartphone development started to become a thing.
The iPad was announced for the first time and I started working on my first mobile app in my free time, which was a version of the SongHi service.